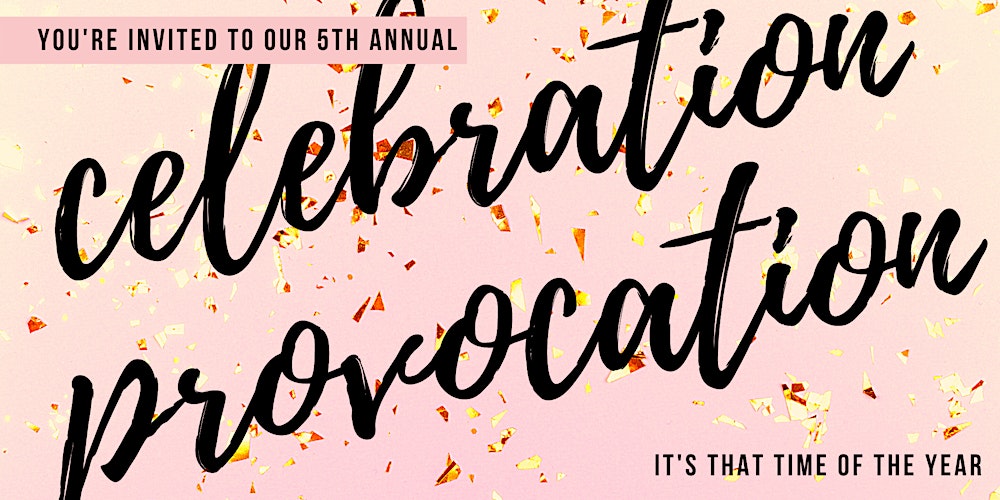 foolsFURY's 5th Annual Celebration Provocation
Featuring Reading Roulette!
December 6th 5:00pm-6:30 PT / 8:00-9:30 ET
This year has been very challenging but also full of incredible changes and programming! Let's celebrate all things foolsFURY through a virtual end of the year gathering. Bring your own libations to toast the hard work, online innovation, and commitment to equitable ensemble theatre foolsFURY has created. Plus, get a sneak peek of foolsFURY's latest theatrical endeavor: The Library Project. Let's share in joy and mirth online together!
The ever-popular Reading Roulette!
We've selected 6 writers from this year's pool of talented submissions on the theme of WTF?!
Now's your time to shine! Put your name in the (virtual) Reading Roulette hat to be chosen to read.
6 writers have been selected to write a micro-play, now is your chance to be an actor
The Library Project work in progress performance. The Library Project artistic cohort includes: Federico Edwards, Debórah Eliezer, Pamela Holings, Fenner, Dante Green, Cynthia Ling-Lee, Nicky Martinez, Katie Pearl and Kanyon Sayers-Roods.
Featured Speakers: Claudia Alick, Debórah Eliezer and Ben Yalom
Interested in being a featured writer selected for the Reading Roulette? Apply here!