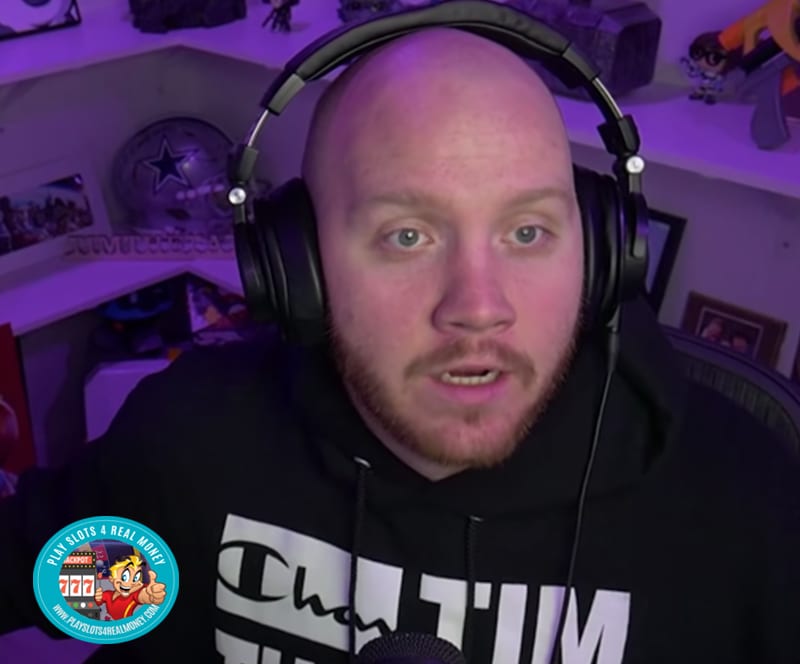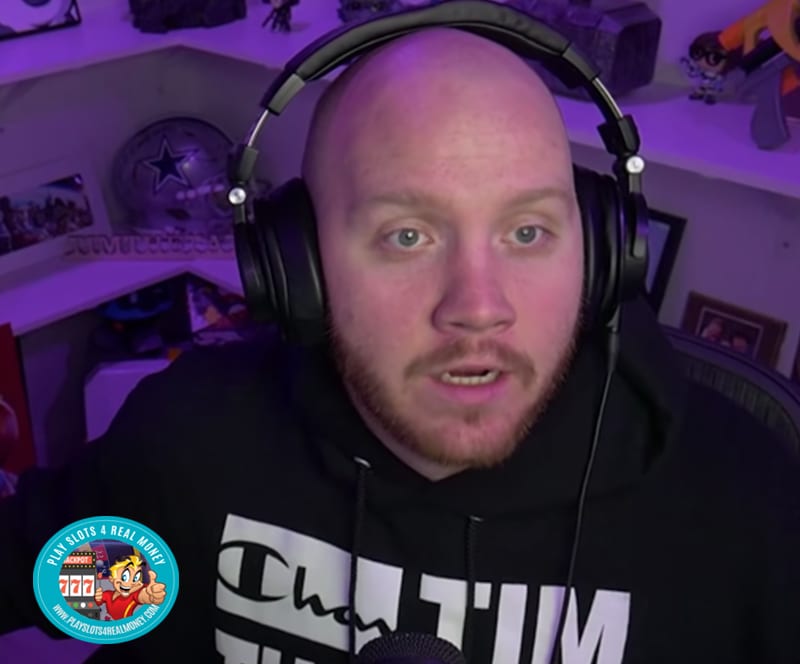 Twitch is a live streaming service with strong ties to eSports. Both have been in the news lately given the lack of traditional live sports and sporting events. Esports insiders such as TimTheTatman have been able to develop strong followings due to the frequent comments on esports in general.
Interestingly, the game VALORANT was the topic of conversation. Many individual video games have their own section on Twitch. TimTheTatman made his presence known in the VALORANT section of the site.
Are Too Many Esports Competitions Hurting Content Creators?
The topic of discussion was the rapid proliferation of tournament play. Given this game's similarities to CounterStrike CS:GO and Overwatch, there is an increased interest from teams and esports' organizers. Both are in search of another top-tier esport that can step up and join the list.
The list of existing competitions for VALORANT has already expanded rather quickly. Tim's point centers on the games future viability. This was in terms of players looking to generate personality-driven content. He remains concerned about expanded play in tournament and other competitive-play settings.
An Interesting Find: Match-Fixing Concerns Surround The Las Vegas eSports Betting Market.
The bottom line is that Tim is not looking for VALORANT to become the next CS:GO on Twitch. In a quote he stated:
"Are there already 'Tournament Terry's?' Is this going to turn into the Counter-Strike section? Aw, man. You know what I'm talking about, dude? Sometimes they'll just have tournaments all day, every day. God, I hope VALORANT doesn't go down that path man."
The overall success has made CS:GO one of the biggest esports ever. It is also one of the most popular among a massive legion of gamers. However, its position on Twitch is just the opposite. The game is not known for creating a large number of personality streamers.
The main reason why CS:GO has a lack of content creators can be traced to the nature of the game itself. The high volume of activity within the game is one of the theories why this is the case.
A MUST READ: Gamblers Betting On Adult Porn Stars Playing In Beer Pong Tournaments Online.
Given the total amount of events, you could say that CS:GO is also one of the biggest spectator esports.
Furthermore, this makes it difficult for content creators trying to maintain an audience. Fans would rather be watching competitions than talking about the game. A higher frequency of tournaments and competitions for any esport is inherently counterproductive for content creators.
Top Twitch streamers such as TimTheTatman and Summit1g have already steered away from VALORANT. This was prior to increased interest from team investments and organized activity. As more and more competitions start to fill the slate, this probably will remain the case.
In related news to VALORANT on this same site, the surrender option is expected to debut in Patch 1.02. This will allow players to opt-out games that are not going as planned.
Ian Fielding is a senior producer for the game. He confirmed that the surrender option is being "introduced with Patch 1.02." This was via a blog post on Dot Esports. A specific release date was not mentioned.
• Source: TimTheTatman doesn't want VALORANT to end up like CS:GO on Twitch From Dotesports.com On June 19, 2020.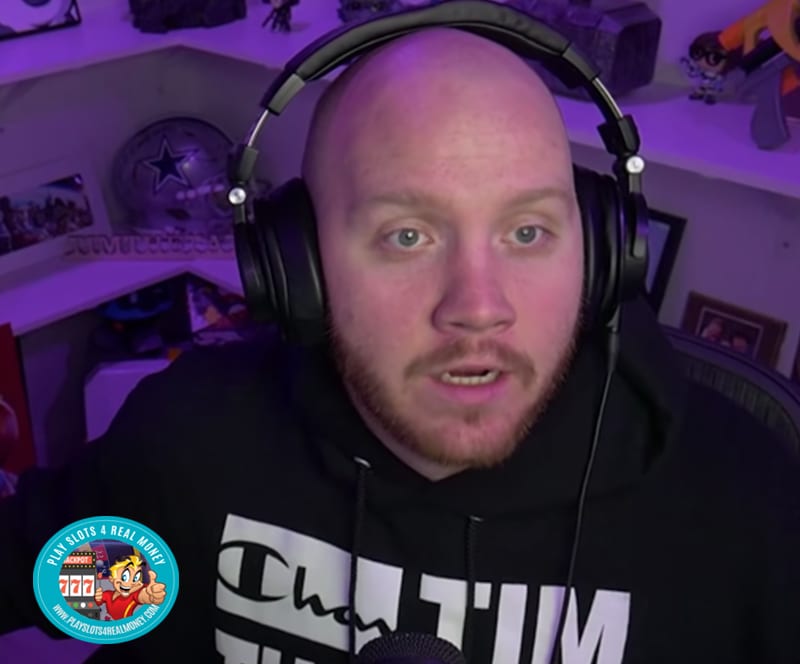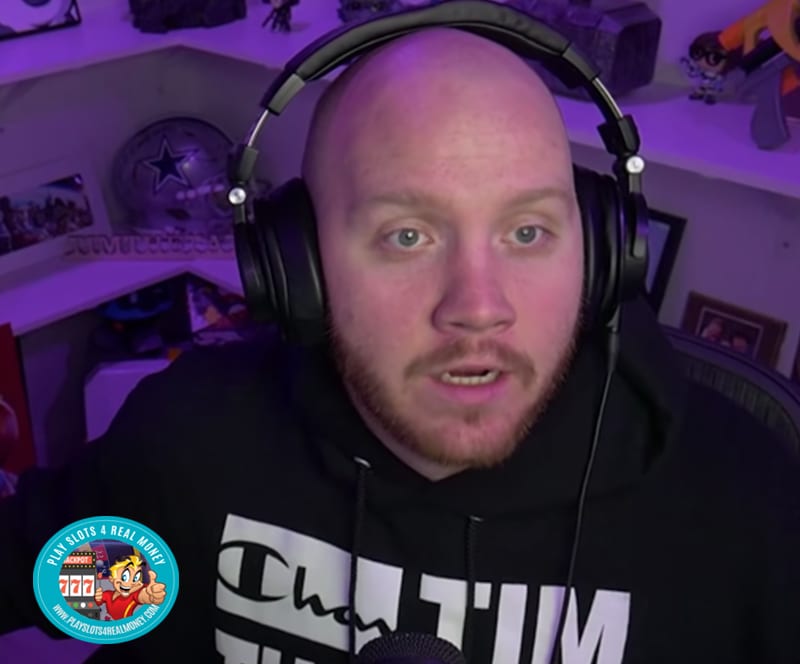 Article Name
Can Too Many Esports Competitions Hurt Content Creators on Twitch?
Description
Discover If It Is Possible That Too Many eSports Competitions Like Counter-Strike (CS:GO) Can Hurt Content Creators On The Twitch Live Gaming Streaming Site.
Publisher Name
Publisher Logo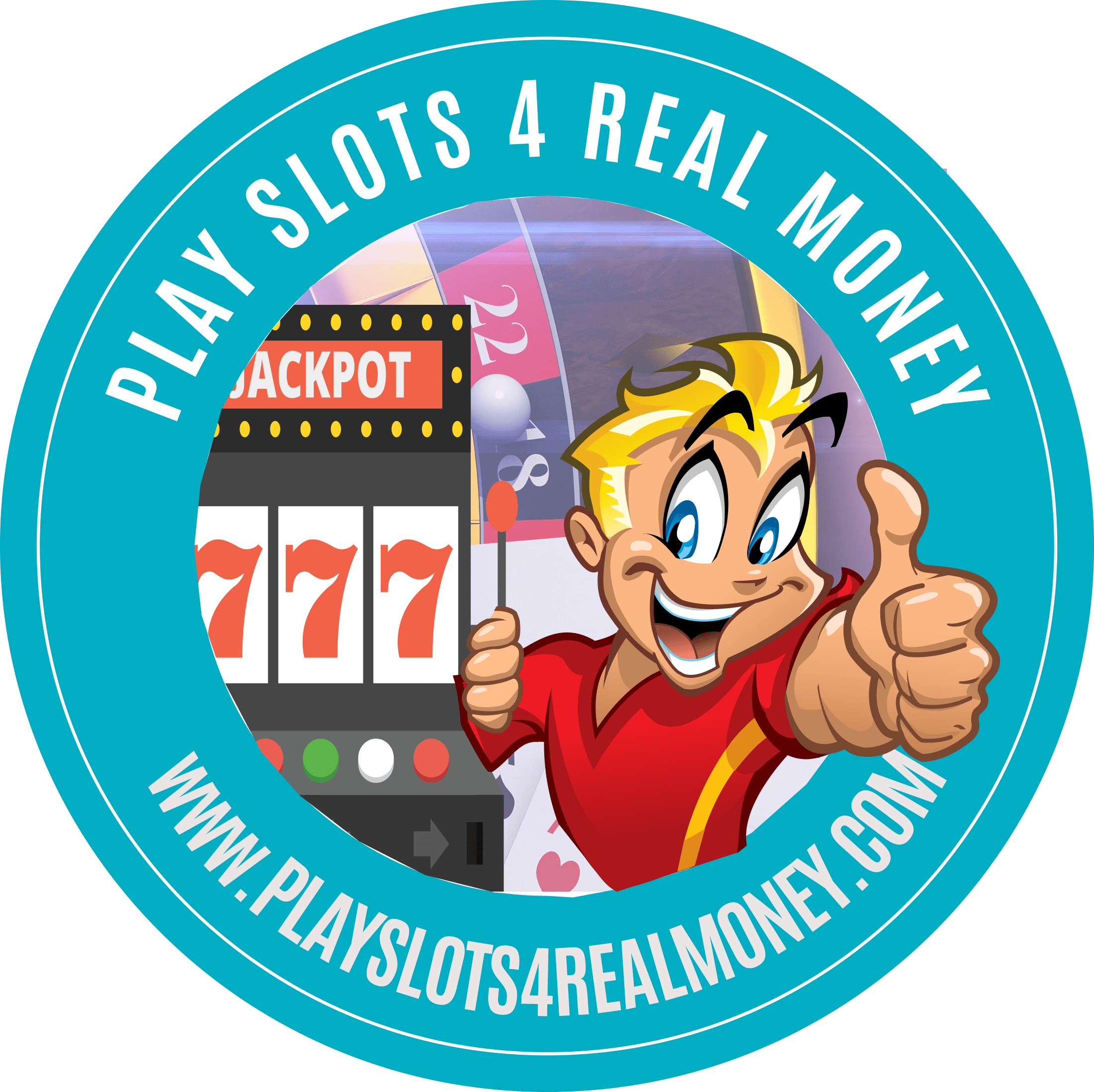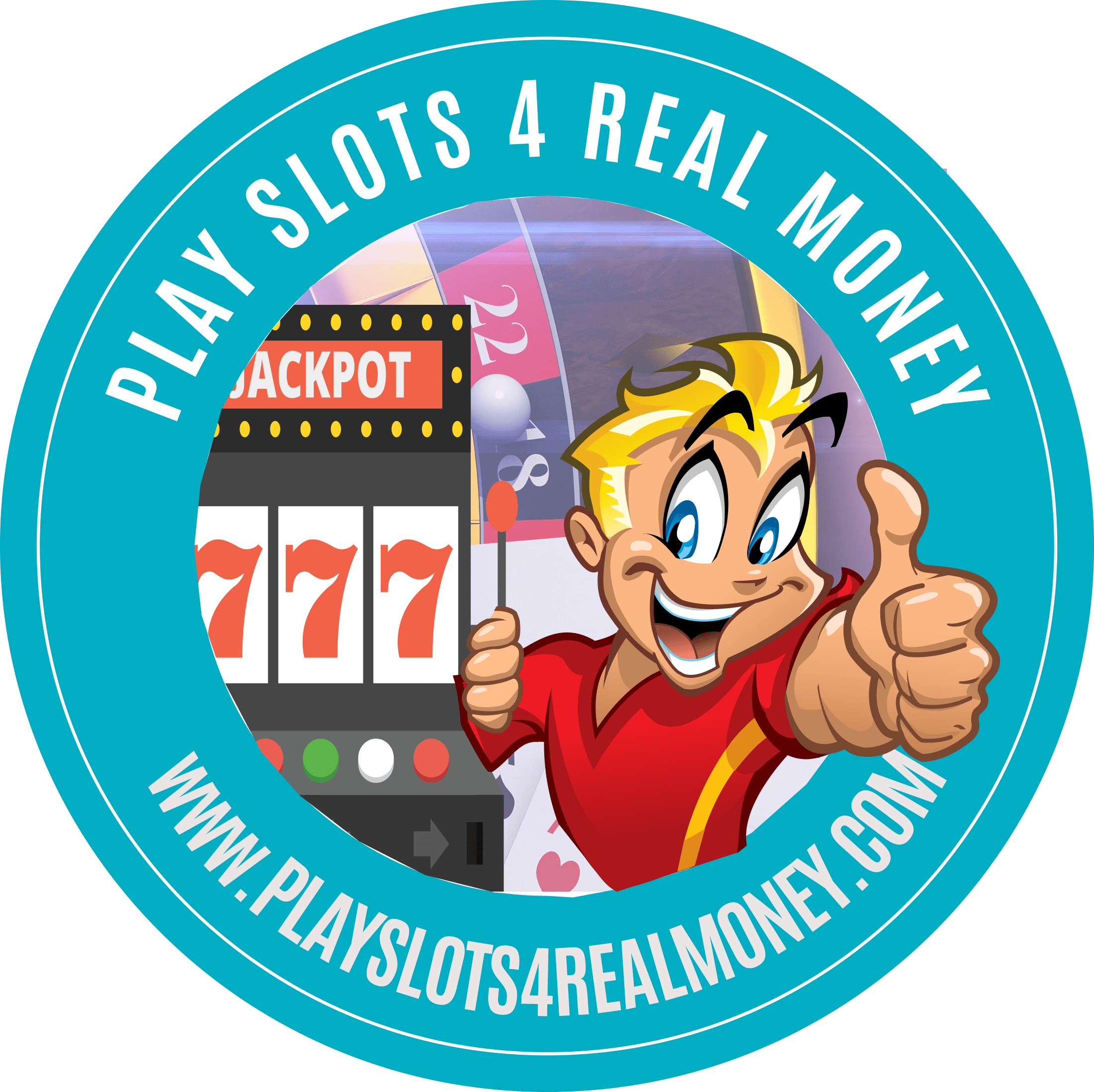 Tagged with: entertainment • online gambling • Sports Betting