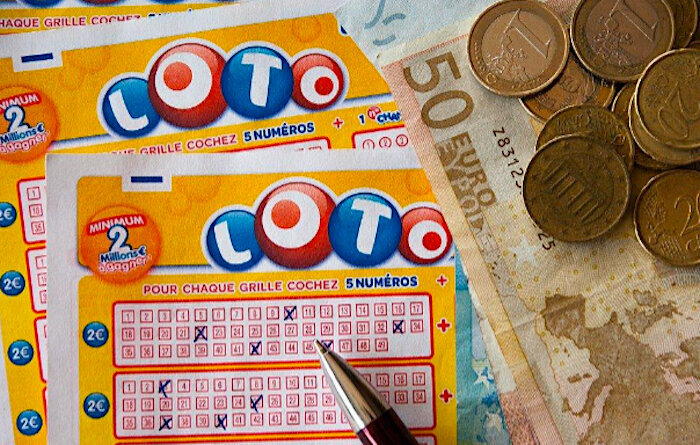 When we talk about lotteries, most people think of the classic system where you select numbers and win if the same are called out. While at the heart of it, that is what all lotteries are about. However, most enthusiasts are unaware that there are many different types of lotteries they can play at any time.
Lotteries, in general, have been one of the most loved gambling games around the world. The surprising thing about lotteries is that even if most countries don't allow gambling, they will consider some form of lotteries as legal. Winning a lottery is genuinely a euphoric experience, but winners also need to take precautions to make the most of their money. However, for someone wanting to try their luck, and be successful, it is crucial to understand the fundamentals of all lotteries, so that they can pick the one best suited to their playing habits.
Raffles
If you are someone unsure about picking numbers for lotteries, the best game for you is raffles. In it, pre-printed tickets can be bought, that already has a number assigned to you. On the day of the draw, if the ticket number is pulled out, you win. The good thing about raffles is that there are typically multiple winners. In fact, so popular are raffles in some countries that people even give them as gifts to friends and family, especially when the jackpot is high. Raffle tickets suit all budgets, and some of the costlier tickets can be bought cheap, against claiming a fixed percentage of the winning. This is particularly profitable if the jackpot is running into the millions.
Lotto
Lotto is the most popular form of lotteries. It consists of choosing 6 numbers in order. When the draw takes place, if you get a set of these numbers, you win. However, if you get all six, you can say goodbye to all your monetary worries for the rest of your life. Lotto, very similar to progressive slots, is responsible for some of the biggest lottery wins ever. There is always a chance that multiple people choose the same numbers. In this case, the money is divided. However, with the jackpot in millions, winners still manage to come out with life-changing amounts, even after sharing the money.
Scratch Cards
Fun and quick, scratch cards are ideal for trying your luck on the go. You will find scratch cards at lottery booths and even at many convenience stores partly because the amount you win in them is not too much. More importantly, the reason why scratch cards are so common is that the player doesn't have to wait to find out if they have won. They can know how much of a profit they made, within seconds of buying the card.
Bingo
Yes, bingo is a form of lottery, only it is more social and takes a little longer than usual. In bingo, players pick up pre-printed tickets that have various numbers. Then, numbers are called, and players cross them out. There are different prizes associated with different elements of the ticket, such as the entire line, diagonal line, with the biggest win going to a full house. Bingo is also becoming popular online now, and in some cases, you can even choose your own numbers in advance.