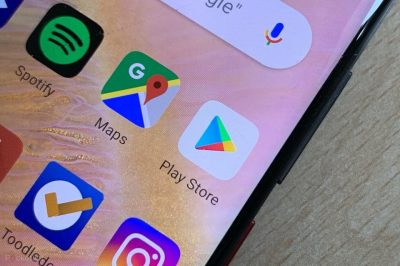 Android users in the US will soon be able to access gambling and betting applications through Google Play Store. The technology giant revealed that online casino games, lotteries, sports betting and daily fantasy sports (DFS) apps will become available in some countries around the globe as of March 1st, 2021. Such applications are currently offered only in four countries.
At the time, so-called real money gambling apps are only available in the UK, Irish, French and Brazilian Google Play Stores. They include lotteries, casino games, sports betting and DFS applications.
As revealed by the multinational technology company, developers would be given the chance to make gambling and betting apps available in 15 more countries as of March 1st, 2021: the US, Mexico, Canada, Colombia, Australia, New Zealand, Sweden, Norway, Finland, Denmark, Belgium, Germany, Spain, Romania and Japan.
Previously, Android users downloaded an Android application package (APK) directly from the website of a certain gambling provider and sideloaded. However, this method was associated with some risks, so Google preferred to unveil a safer path in order for users in more countries to have access to gambling and sports betting applications.
Gambling App Makers Must Be in Line with Several Requirements to Become Eligible for Google Play Store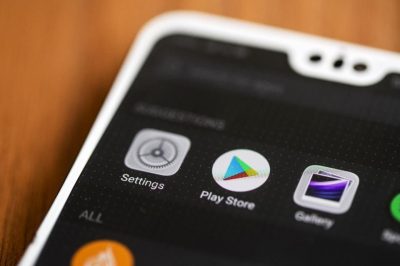 Now, Google revealed that it is updating its Real-Money Gambling, Games, and Contests policy in order to make it possible for more developers on a global scale to build a sustainable business while guaranteeing the customers' safety.
The company also reminded that the real-money gambling applications, as well as ads related to gambling and daily fantasy sports apps, are required to meet certain requirements in order to become available in Google Play Store. To become eligible to offer their products in the App Store, application makers must fill in a gambling application form, comply with the legislative framework of the country or state where the app is to be used and have a valid gambling license for each country/state it wants to operate in. Furthermore, applications must not be purchasable as a paid app on Google Play or use Google Play In-app Billing, they are required to be available for free download and installation. These applications must openly display information about responsible gambling and are required to be rated Adults Only (AO) or IARC equivalent.
Each of the countries where gambling apps will become available as of March 1st has its own limitations depending on the types of gambling that are currently legal there. Google provided a full list of the 15 countries' Google Play Stores where the changes will be brought, along with the types of gambling apps that are set to become available in about a month.
Australia – lotteries, sports betting and daily fantasy sports apps;
Germany – lotteries (governmental operators only) and sports betting apps;
Japan – lotteries and sports betting (including horse racing, auto-bicycle racing, bicycle racing and motorboat racing) apps provided by governmental operators only
New Zealand – lotteries and sports betting apps provided by governmental operators only;
Spain – lotteries (governmental operators only), online casino, sports betting and daily fantasy sports apps;
The US – all four of the abovementioned gambling apps with a special regime applicable for different states.