This weekend…
It's on for Nascar's Talladega race.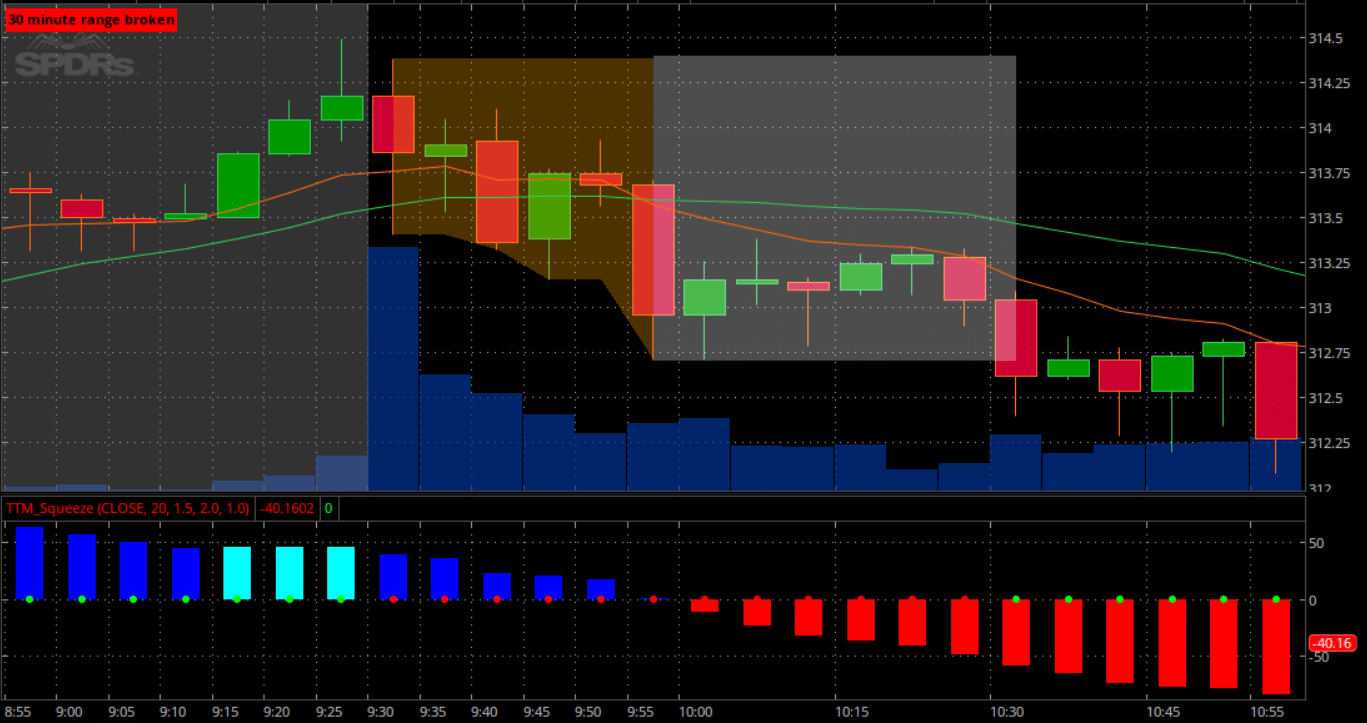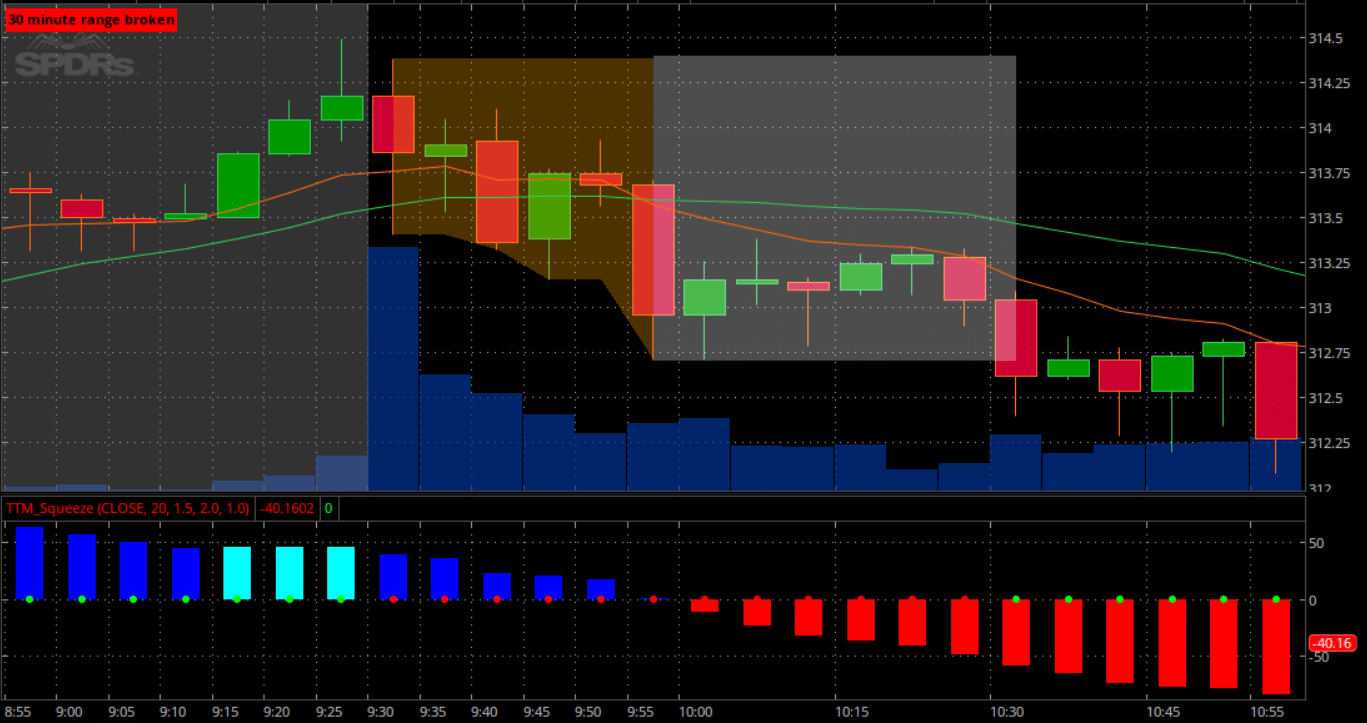 When it comes to these races… people pile in for sports bets, trying to make a quick buck.
The more I thought about this race…
The more I realized how sports betting is very similar to options trading.
How?
Well, probabilities play a big role here — and there are two sides in play here… the ones who pay for the bets, and the ones who take the bets (in options trading, these are buyers and sellers).
Of course, anything can happen…
But the odds of some events happening are lower than others…
Today, I want to show you why I believe sports betting is similar to options trading… and why it helps to focus on probabilities.
Why It's Important To Focus On Probabilities
The lines have started to open up for Nascar at Talladega Superspeedway…
And let's just say the odds of some drivers winning is much lower than others.
For example, the lines opened up for these 3 drivers just yesterday at:
John Hunter Nemechek: 80-1
Michael McDowell: 80-1
Corey LaJoie: 100-1
Michael McDowell has 80-1 odds, and while that figure will most likely change… it means if you were able to lock in that line…
A $100 can turn into $8,000… if McDowell wins.
It's a long-shot bet, but the bookies may take those… cause they believe there's a small chance of him winning the Talladega race.
This is something bookies like to call, the sucker's bet.
The thing is…
There are actually "sucker bets" being placed in the options market all the time, in my opinion.
For example, yesterday, I mentioned how I wanted to get into NVIDIA Corporation (NVDA).


Source: Finviz
Some traders may be thinking… "Well, NVDA has come a long way from March lows… I think it has a pullback soon."
To establish that bearish opinion, these traders may look to buy out of the money puts.
I mean take a look at some of the options prices on NVDA puts expiring next week (on the right-hand side of the image below), when the stock was trading near $370.
The $350 strike price puts were $4.05 bid X $4.25 ask.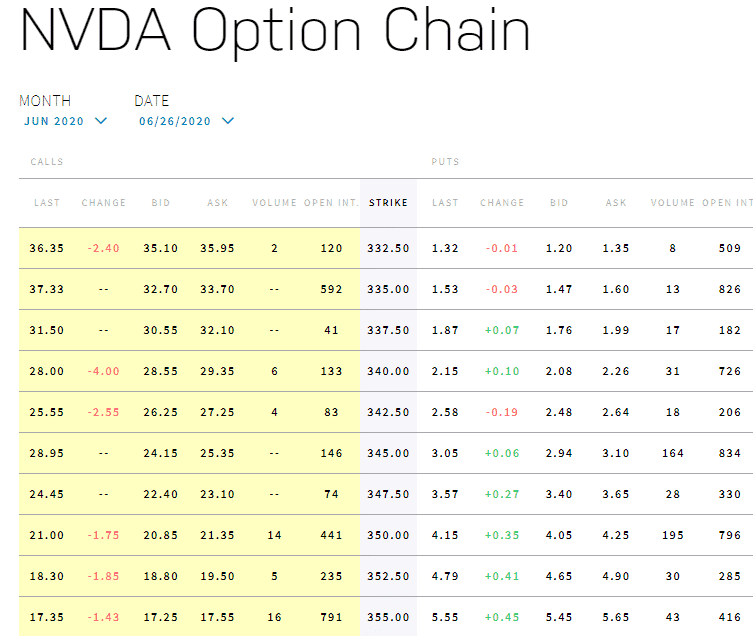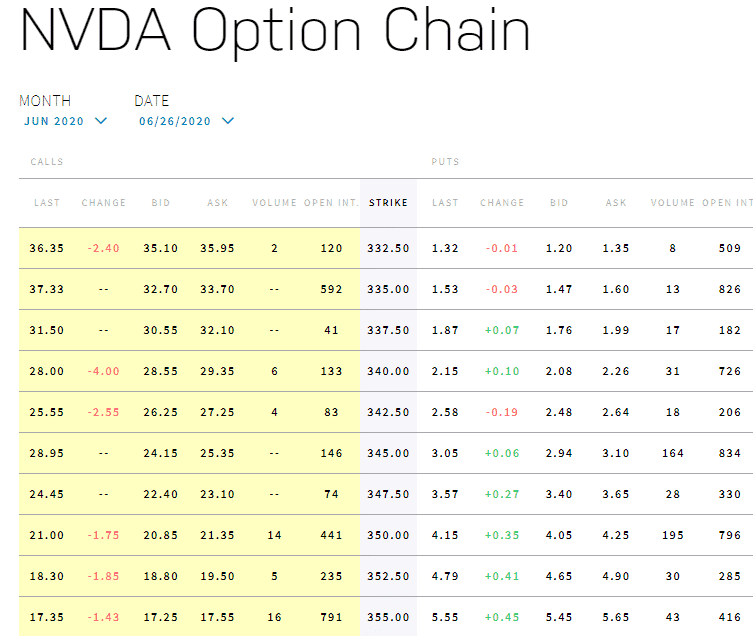 Source: Nasdaq
That means NVDA would need to drop below $347 just for whoever is buying those options to break even…
In other words, they would need the stock to move nearly 10% lower just to not lose money.
To me, that was a sucker's bet.
Now, I actually enter a bull put spread in NVDA yesterday…
I sold to open NVDA June 26 $365 / $360 put spread for $2.10.
Well, guess what happened…
NVDA shares ran higher today, and I was actually able to close out that bull put spread.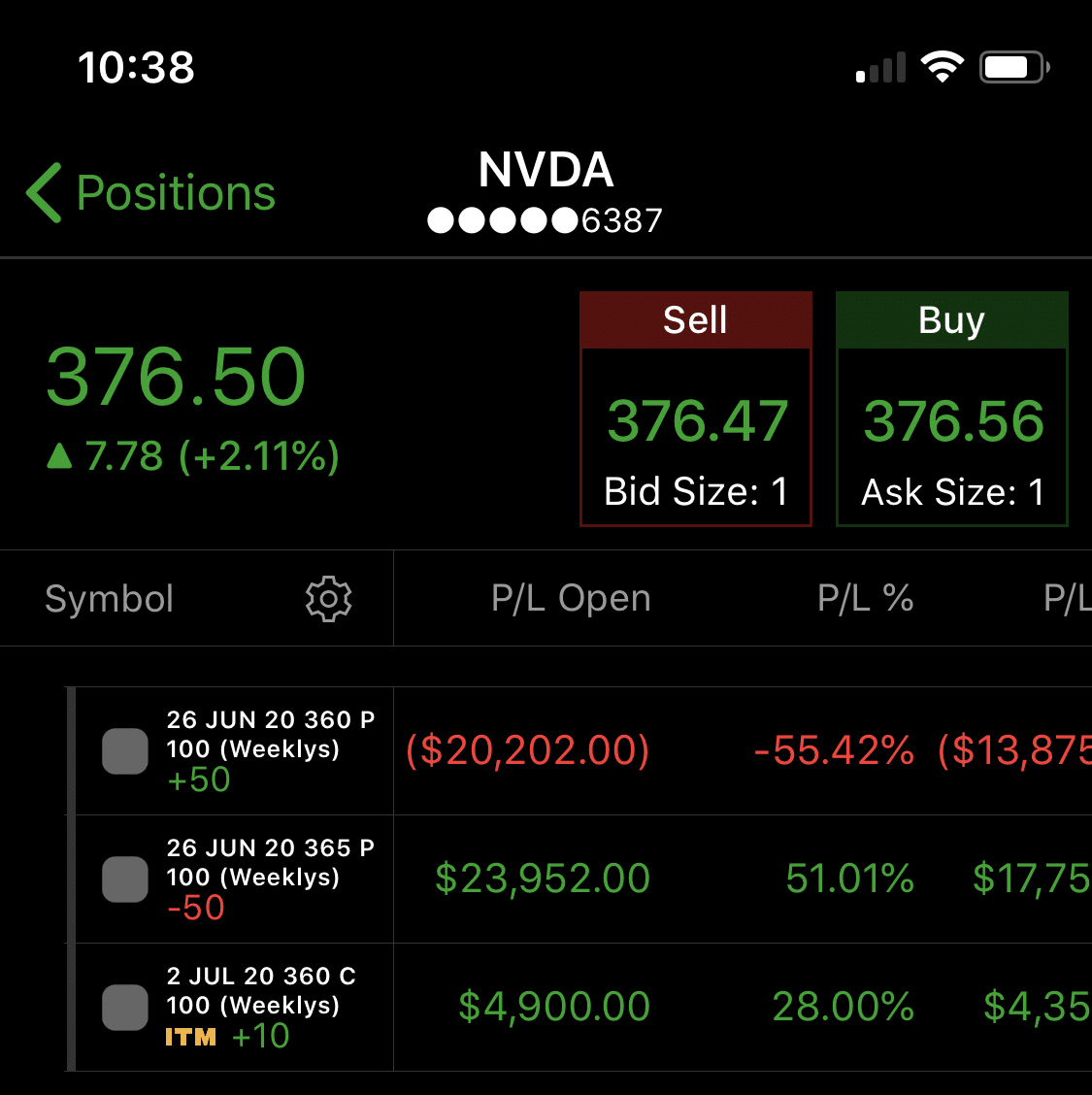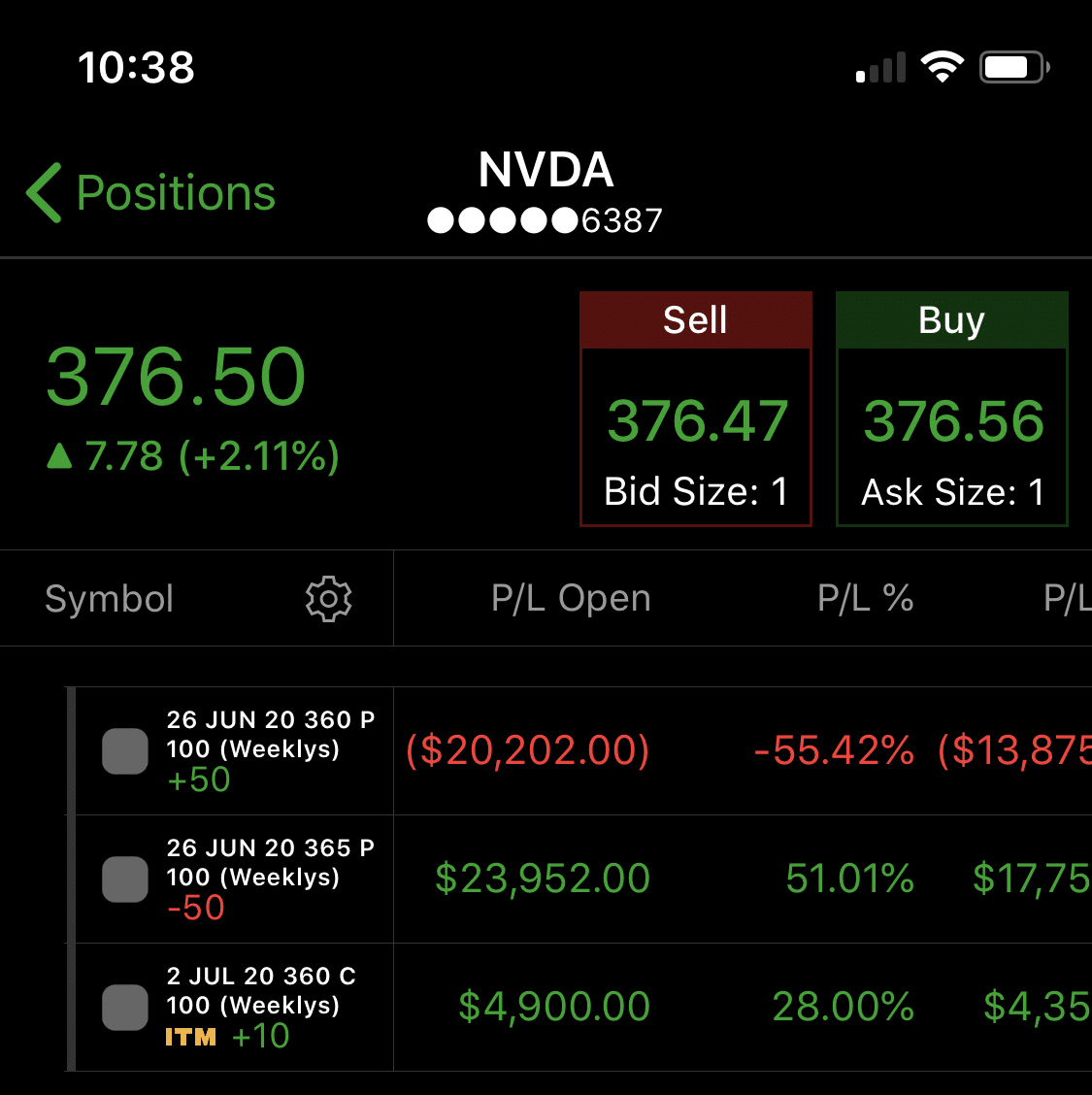 That was a near $4,000 winner on that bet.
Now, if you want to learn more about my strategy and how I'm able to stack the odds in my favor in the options market…
Then take advantage and claim your complimentary copy of my latest eBook, Wall Street Bookie.