The Kansas City Chiefs vs. Tampa Bay Buccaneers line was coming in at Chiefs -3 or -3.5 after opening at -3.5. Action was heavy on KC on the moneyline. This is a sure tell that the books are liking Indianapolis.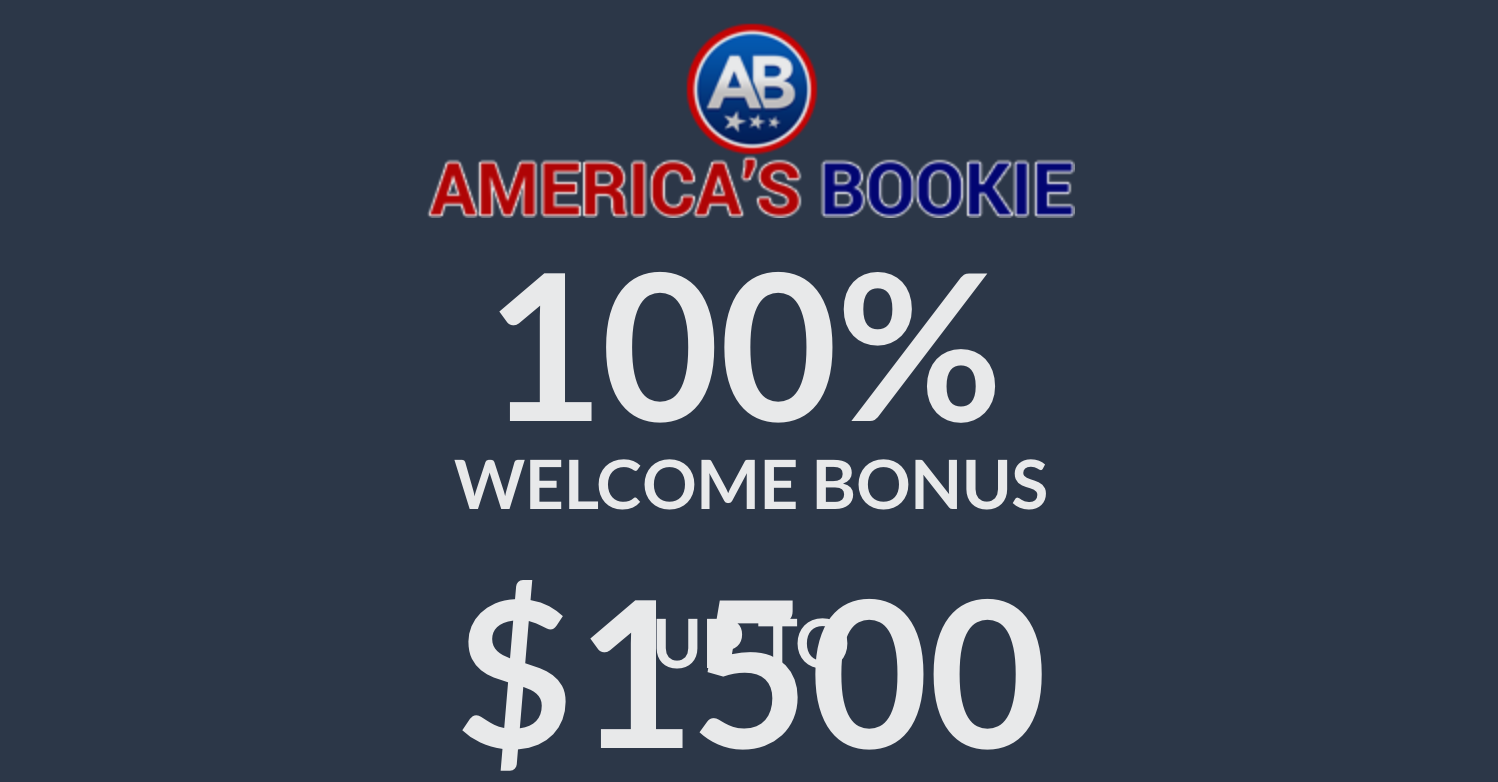 Futures
The Chiefs pay out $300 for every $100 bet to win the Super Bowl.
Tampa Bay pays $1000 for every $100 bet to win the Super Bowl and $400 for every $100 bet to win the NFC South.
What to Consider Before Betting This Game
KC Red Zone Concerns
Travis Kelce and wide receiver Tyreek Hill generated 100 yards receiving in each of the last two games when the Chiefs needed every inch. Their defense allowed 31 points on average in those wins, requiring Mahomes and Co. to outproduce Carolina and Las Vegas.
While it has struggled in several areas defensively, Kansas City is particularly susceptible in the red zone, allowing touchdowns on 75.9 percent of those penetrations, the worst rate in the league.
"Mentally we're kind of upset because of these last two games we've had," said Chiefs safety Tyrann Mathieu, "but I wouldn't say we're down."
Brady 0-19?
Brady has gone 0-for-19 in the last four games on pass attempts of 20-plus yards.
Sagarin Rating
Kansas City -3
Prop Bets
| Rot | First Scoring Play | Moneyline |
| --- | --- | --- |
| 1007 | Chiefs TD | |
| 1008 | Chiefs FG | |
| 1009 | Chiefs Any Other Score | |
| 1010 | Buccaneers TD | |
| 1011 | Buccaneers FG | |
| 1012 | Buccaneers Any Other Score | |
| Rot | Will there be a Defensive or Special Teams TD | Moneyline |
| --- | --- | --- |
| 1013 | Yes | |
| 1014 | No | |
| Rot | Total TDs in the Game | Moneyline |
| --- | --- | --- |
| 1015 | Over 6½ TDs | |
| 1016 | Under 6½ TDs | |
| Rot | Total FGs Scored in the Game | Moneyline |
| --- | --- | --- |
| 1017 | Over 3½ FGs | |
| 1018 | Under 3½ FGs | |
| Rot | Shortest TD in the Game | Moneyline |
| --- | --- | --- |
| 1021 | Over 1½ Yards | |
| 1022 | Under 1½ Yards | |
| Rot | Longest FG Scored in the Game | Moneyline |
| --- | --- | --- |
| 1023 | Over 48½ Yards | |
| 1024 | Under 48½ Yards | |
| Rot | A Team to Score 3 Unanswered Times | Moneyline |
| --- | --- | --- |
| 1025 | Yes | |
| 1026 | No | |
| Rot | Team To Score Longest TD | Moneyline |
| --- | --- | --- |
| 1027 | Chiefs | |
| 1028 | Buccaneers | |
| Rot | Team To Score Longest FG | Moneyline |
| --- | --- | --- |
| 1029 | Chiefs | |
| 1030 | Buccaneers | |
| Rot | Team Scoring 1st Wins Game | Moneyline |
| --- | --- | --- |
| 1031 | Yes | |
| 1032 | No | |
| Rot | Team to Call 1st Timeout | Moneyline |
| --- | --- | --- |
| 1033 | Chiefs | |
| 1034 | Buccaneers | |
| Rot | Double Result | Moneyline |
| --- | --- | --- |
| 1035 | Chiefs/Chiefs | |
| 1036 | Chiefs/Tie | |
| 1037 | Chiefs/Buccaneers | |
| 1038 | Tie/Chiefs | |
| 1039 | Tie/Tie | |
| 1040 | Tie/Buccaneers | |
| 1041 | Buccaneers/Chiefs | |
| 1042 | Buccaneers/Tie | |
| 1043 | Buccaneers/Buccaneers | |
| Rot | Race To 10 Points | Moneyline |
| --- | --- | --- |
| 1044 | Chiefs | |
| 1045 | Buccaneers | |
| 1046 | Neither | |
| Rot | Will the Game go to Overtime | Moneyline |
| --- | --- | --- |
| 1047 | Yes | |
| 1048 | No | |
| Rot | Highest Scoring Half | Moneyline |
| --- | --- | --- |
| 1049 | 1st Half | |
| 1050 | 2nd Half | |
| 1051 | Tie | |
| Rot | Highest Scoring Quarter | Moneyline |
| --- | --- | --- |
| 1052 | 1st Quarter | |
| 1053 | 2nd Quarter | |
| 1054 | 3rd Quarter | |
| 1055 | 4th Quarter | |
| 1056 | Tie | |
| Rot | Winning Margin | Moneyline |
| --- | --- | --- |
| 1057 | Chiefs to win by 1-3 pts | |
| 1058 | Chiefs to win by 4-6 pts | |
| 1059 | Chiefs to win by 7-10 pts | |
| 1060 | Chiefs to win by 11-13 pts | |
| 1061 | Chiefs to win by 14-17 pts | |
| 1062 | Chiefs to win by 18-21 pts | |
| 1063 | Chiefs to win by 22 or more pts | |
| 1064 | Buccaneers to win by 1-3 pts | |
| 1065 | Buccaneers to win by 4-6 pts | |
| 1066 | Buccaneers to win by 7-10 pts | |
| 1067 | Buccaneers to win by 11-13 pts | |
| 1068 | Buccaneers to win by 14-17 pts | |
| 1069 | Buccaneers to win by 18-21 pts | |
| 1070 | Buccaneers to win by 22 or more pts | |
| Rot | Total Points Scored | Moneyline |
| --- | --- | --- |
| 1071 | 00-14 Points | |
| 1072 | 15-21 Points | |
| 1073 | 22-28 Points | |
| 1074 | 29-35 Points | |
| 1075 | 36-42 Points | |
| 1076 | 43-49 Points | |
| 1077 | 50-56 Points | |
| 1078 | 57-63 Points | |
| 1079 | 64-70 Points | |
| 1080 | 71-77 Points | |
| 1081 | 78 or More Points | |
| Rot | 1st Half Total TDs Scored | Moneyline |
| --- | --- | --- |
| 1082 | Over 3½ TDs | |
| 1083 | Under 3½ TDs | |
| Rot | 1st Half Total FGs Scored | Moneyline |
| --- | --- | --- |
| 1084 | Over 1½ FGs | |
| 1085 | Under 1½ FGs | |
| Rot | Score in Last 2 min of the 1st Half | Moneyline |
| --- | --- | --- |
| 1086 | Yes | |
| 1087 | No | |
– Don Shapiro, Gambling911.com