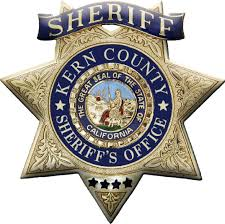 A Kern County Sheriff's Office Critical Incident Review Board determined a deputy was within department policy when he shot a man while serving a search warrant at an illegal casino on E. California Avenue last month.
According to a news release from the KCSO, Deputy Brandon Geherty has returned to active duty following an investigation by the review board.
He shot a man at 2407 E. California Ave., just east of Mt. Vernon Avenue, at 9:28 p.m. Dec. 15. The man was taken to a hospital, where he was in stable condition at the time of the shooting.