We have a new MVP favorite in the NFL following a couple of stinkers from Russell Wilson. Wilson goes from odds-on to +250 in two weeks.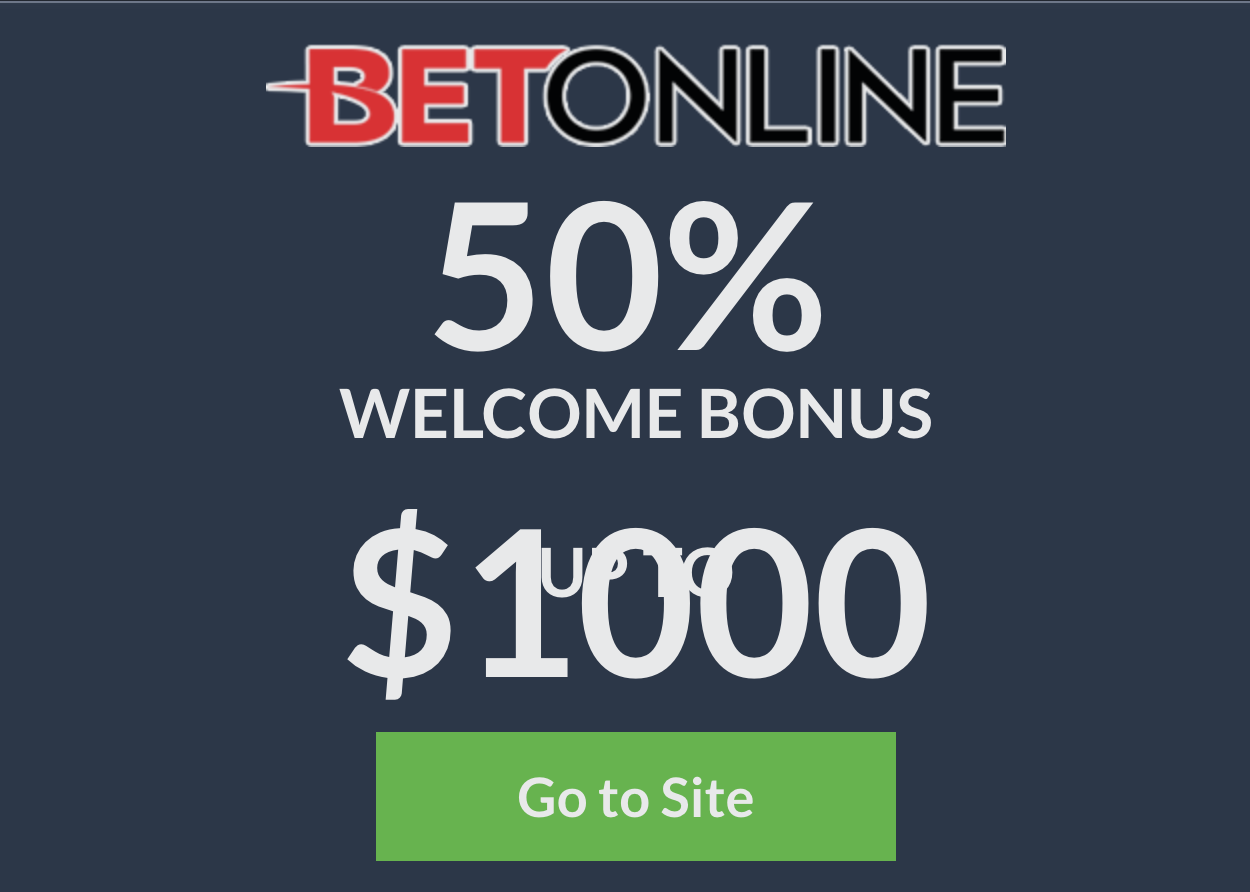 The favorite to win MVP is now Patrick Mahomes, paying just shy of $20 for every $10 bet.
Mahomes completed 30-of-45 passes for 372 yards and four touchdowns in the Chiefs' Week 9 win over the Panthers. The Chiefs had their bye in Week 10.
Wilson completed 22-of-37 passes for 248 yards, two interceptions, and a fumble in the Seahawks' Week 10 loss to the Rams Sunday.
Elsewhere, Aaron Rodgers pays around $425, Kyler Murray pays $550, Ben Roethlisberger pays $1400.
MVP Odds
Ryan Tannehill
+10000