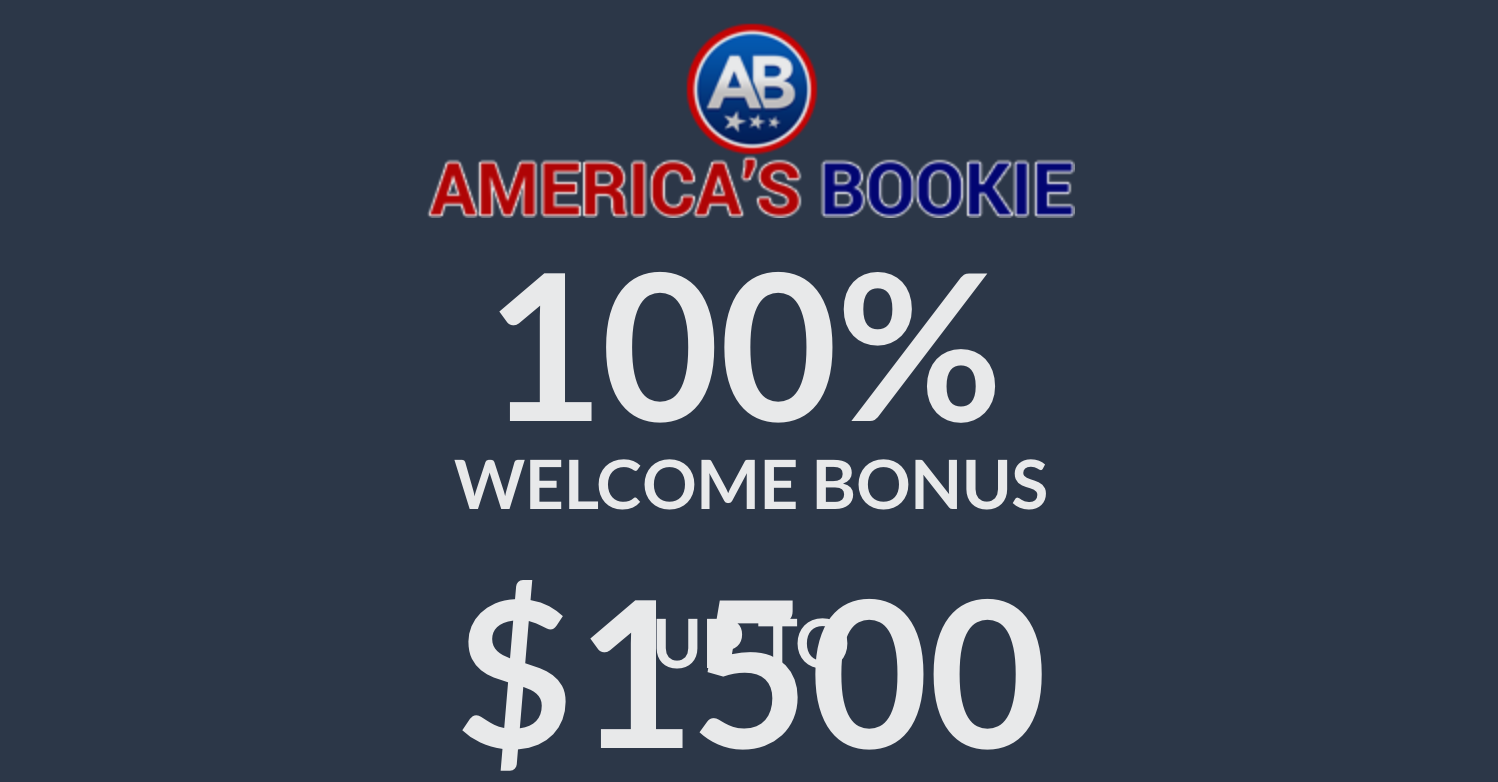 The line on the New Orleans Saints vs. Atlanta Falcons game was set at Saints -3. New Orleans is 5-1 versus the Falcons in their last six meetings. Atlanta lost 9-24 to the Saints two weeks ago but have won three of their last four games overall following a rough start.
New Orleans (9-2) has won eight games in a row to take a 2 1/2-game lead over Tampa Bay atop the NFC South and a one-game lead over Green Bay atop the conference. They pay out $600 for every $100 bet to win the Super Bowl.
Taysom Hill made his first start of the season in place of an injured Drew Brees in that last game against Atlanta. He passed for 233 yards and ran for two touchdowns in that game.
Hill will again start in this game was Brees offered a glimmer of hope as to when he would likely return.
The Saints QB sat down with COX Sports New Orleans' Mike Nabors this past Sunday following the Saints' victory over Denver.
"I feel better than I did last week," Brees said. "I feel better every day and I'm gradually ramping things up with what I'm able to do. Just understanding that there is just a healing process that has to take place. But man, I'm pushing it. I'm trying to be back as fast as I can."
Brees suffered a fractured rib, which generally takes six weeks to heal. This leads us to the Week 16 game against the Vikings. Should the Saints be well positioned enough for the Playoffs, it is likely we won't see Brees until the Playoffs.
The Saints lead the NFL in total defense (284.9 yards per game).
"The biggest challenge is getting your butts kicked the first time and having to bounce back," said Falcons interim head coach Raheem Morris, who has led Atlanta to a 4-2 record since replacing the fired Dan Quinn. "You have to look yourself in the mirror and be honest with yourself, (make sure) they know the facts and why it happened."
Last Sunday, Atlanta rebounded with a 43-6 thrashing of Las Vegas, taking the ball away from the Raiders five times.
Prop Bets
| Rot | First Scoring Play | Moneyline |
| --- | --- | --- |
| 1007 | Saints TD | |
| 1008 | Saints FG | |
| 1009 | Saints Any Other Score | |
| 1010 | Falcons TD | |
| 1011 | Falcons FG | |
| 1012 | Falcons Any Other Score | |
| Rot | Will there be a Defensive or Special Teams TD | Moneyline |
| --- | --- | --- |
| 1013 | Yes | |
| 1014 | No | |
| Rot | Total TDs in the Game | Moneyline |
| --- | --- | --- |
| 1015 | Over 4½ TDs | |
| 1016 | Under 4½ TDs | |
| Rot | Total FGs Scored in the Game | Moneyline |
| --- | --- | --- |
| 1017 | Over 3½ FGs | |
| 1018 | Under 3½ FGs | |
| Rot | Longest TD in the Game | Moneyline |
| --- | --- | --- |
| 1019 | Over 40½ Yards | |
| 1020 | Under 40½ Yards | |
| Rot | Shortest TD in the Game | Moneyline |
| --- | --- | --- |
| 1021 | Over 1½ Yards | |
| 1022 | Under 1½ Yards | |
| Rot | Longest FG Scored in the Game | Moneyline |
| --- | --- | --- |
| 1023 | Over 47½ Yards | |
| 1024 | Under 47½ Yards | |
| Rot | A Team to Score 3 Unanswered Times | Moneyline |
| --- | --- | --- |
| 1025 | Yes | |
| 1026 | No | |
| Rot | Team To Score Longest TD | Moneyline |
| --- | --- | --- |
| 1027 | Saints | |
| 1028 | Falcons | |
| Rot | Team To Score Longest FG | Moneyline |
| --- | --- | --- |
| 1029 | Saints | |
| 1030 | Falcons | |
| Rot | Team Scoring 1st Wins Game | Moneyline |
| --- | --- | --- |
| 1031 | Yes | |
| 1032 | No | |
| Rot | Team to Call 1st Timeout | Moneyline |
| --- | --- | --- |
| 1033 | Saints | |
| 1034 | Falcons | |
| Rot | Double Result | Moneyline |
| --- | --- | --- |
| 1035 | Saints/Saints | |
| 1036 | Saints/Tie | |
| 1037 | Saints/Falcons | |
| 1038 | Tie/Saints | |
| 1039 | Tie/Tie | |
| 1040 | Tie/Falcons | |
| 1041 | Falcons/Saints | |
| 1042 | Falcons/Tie | |
| 1043 | Falcons/Falcons | |
| Rot | Race To 10 Points | Moneyline |
| --- | --- | --- |
| 1044 | Saints | |
| 1045 | Falcons | |
| 1046 | Neither | |
| Rot | Will the Game go to Overtime | Moneyline |
| --- | --- | --- |
| 1047 | Yes | |
| 1048 | No | |
| Rot | Highest Scoring Half | Moneyline |
| --- | --- | --- |
| 1049 | 1st Half | |
| 1050 | 2nd Half | |
| 1051 | Tie | |
| Rot | Highest Scoring Quarter | Moneyline |
| --- | --- | --- |
| 1052 | 1st Quarter | |
| 1053 | 2nd Quarter | |
| 1054 | 3rd Quarter | |
| 1055 | 4th Quarter | |
| 1056 | Tie | |
| Rot | Winning Margin | Moneyline |
| --- | --- | --- |
| 1057 | Saints to win by 1-3 pts | |
| 1058 | Saints to win by 4-6 pts | |
| 1059 | Saints to win by 7-10 pts | |
| 1060 | Saints to win by 11-13 pts | |
| 1061 | Saints to win by 14-17 pts | |
| 1062 | Saints to win by 18-21 pts | |
| 1063 | Saints to win by 22 or more pts | |
| 1064 | Falcons to win by 1-3 pts | |
| 1065 | Falcons to win by 4-6 pts | |
| 1066 | Falcons to win by 7-10 pts | |
| 1067 | Falcons to win by 11-13 pts | |
| 1068 | Falcons to win by 14-17 pts | |
| 1069 | Falcons to win by 18-21 pts | |
| 1070 | Falcons to win by 22 or more pts | |
| Rot | Total Points Scored | Moneyline |
| --- | --- | --- |
| 1071 | 00-14 Points | |
| 1072 | 15-21 Points | |
| 1073 | 22-28 Points | |
| 1074 | 29-35 Points | |
| 1075 | 36-42 Points | |
| 1076 | 43-49 Points | |
| 1077 | 50-56 Points | |
| 1078 | 57-63 Points | |
| 1079 | 64-70 Points | |
| 1080 | 71-77 Points | |
| 1081 | 78 or More Points | |
| Rot | 1st Half Total TDs Scored | Moneyline |
| --- | --- | --- |
| 1082 | Over 2½ TDs | |
| 1083 | Under 2½ TDs | |
| Rot | 1st Half Total FGs Scored | Moneyline |
| --- | --- | --- |
| 1084 | Over 1½ FGs | |
| 1085 | Under 1½ FGs | |
| Rot | Score in Last 2 min of the 1st Half | Moneyline |
| --- | --- | --- |
| 1086 | Yes | |
| 1087 | No | |
– Dan Shapiro, Gambling911.com