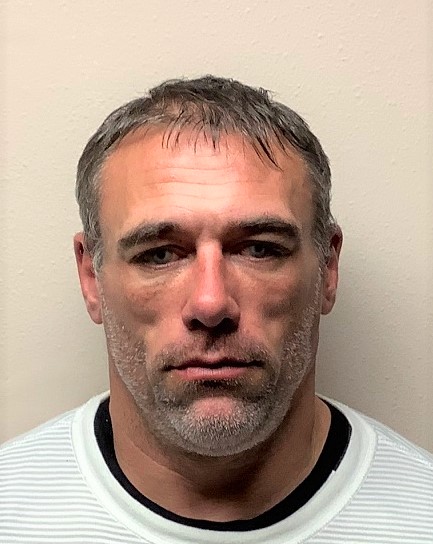 An Ogden man faces a felony drug charge from a Jefferson incident.
According to court documents, the incident happened on September 7th at 5:21pm at Wild Rose Casino and Resort in Jefferson. Forty-four-year-old Scott Perdue of Ogden dropped a baggie on the casino floor while he was playing a slot machine. The baggie was submitted to the Iowa Division of Criminal Investigation (DCI) agent that is required to be on site of a state-run casino.
Court documents show the crystalline substance was taken to the DCI laboratory, where it resulted in over two grams of methamphetamine. An arrest warrant was issued charging Perdue with a Class D Felony for his third or subsequent offense for possession of a controlled substance. Perdue was apprehended Monday and was booked into the Greene County Jail. Perdue posted a $5,000 bond and was shortly released later that day.
Raccoon Valley Radio will bring you more information as it becomes official.