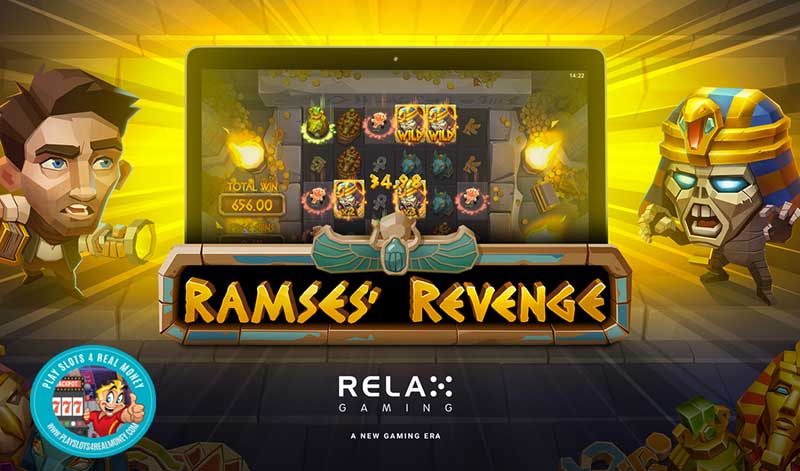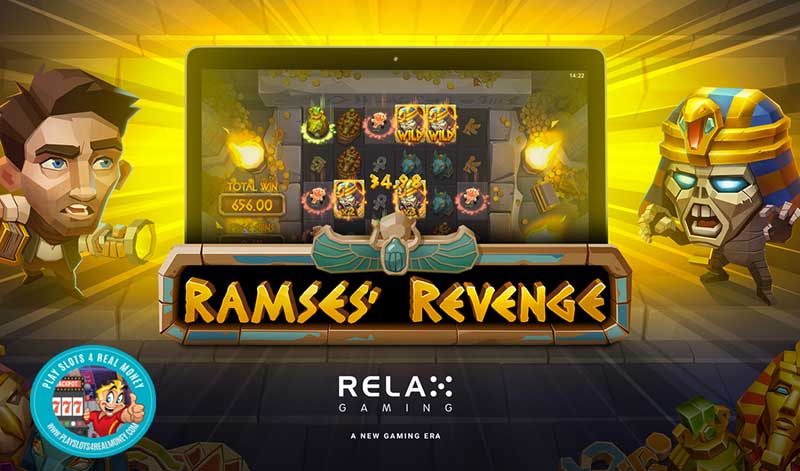 Halloween has come and gone as a highly popular holiday for kids and adults. Left in its wake, is a ton of leftover candy and some great new slot games. Throughout October, the biggest gaming content developers were busy churning out Halloween-themed games.
Relax Gaming has grown to become one of the more popular gaming content companies with casino operators and players alike. It might have been a bit late to the Halloween party but Ramses' Revenge appears destined to be a fan-favorite after the fact.Over the last few years, Relax Gaming has expanded to the French market, and continues to add new casino games.
What Is The Latest Halloween Slot Game That Relax Gaming Has Added?
In an effort to awaken the dead during this ghoulish time of the year, this game offers a truly unique gameplay experience. Players will be thrilled, excited and scared at the same time. The graphics package is exceptional. It is supported by a themed soundtrack that brings the whole experience together from start to finish.
This slot uses an unconventional 6×4 reel design. The volatility is rated high with bigger-than-average win potential. The theme centers on Ramses' tomb in ancient egypt. The main Halloween tie-in is mummies that come to life. However, this theme will captivate players any month of the year.
One of the biggest attractions is an overload of Free Spins possibilities. Wild Mummy Symbols combine with Explorer Symbols to dial-up additional spins and multipliers. This slot is not for the timid. Intense gameplay provides a deeply immersive feel from a player's very first spin.
As a way to build anticipation, a randomly triggered Mystery Sandstorm is another interesting game feature. The wrath of Ramses can also appear at any time. Also, this results in a high-action bonus round. It can be exhilarating and highly profitable at the same time.
Ramses' Revenge Players From Relax Gaming will also have the option to participate in a Free Spin buy-in feature.
This is just another way to up the ante for big-win potential. Ramses' Revenge as been described as both bold and mysterious. However, with a max win potential of nearly 50,000x a stake, that feature will attract the most attention.
Simon Hammon is the CPO at Relax Gaming. In an official company release, he added the following thoughts:
"Just in time for Halloween, Ramses' Revenge provides a creepy, high-action slot experience. Bringing together a familiar theme with fast-paced gameplay that will keep players on their toes.
He went on to add:
" Relax's signature low-poly graphical style and quality animations add to the engagement factor. Creating a slot with a wide-ranging appeal that will be a strong addition for our operator partners."
Relax Gaming as been producing quality gaming content for the last 10 years.
Each year's new releases have continually raised the bar for previous casino games.
Innovation can be an overused concept in this industry. Yet, the design team at Relax Gaming has never been interested in maintaining the status quo. This latest release makes a strong statement to support that stance.
Over the last decade, the company's overall gaming portfolio has grown to include more than 1000 slot and casino games.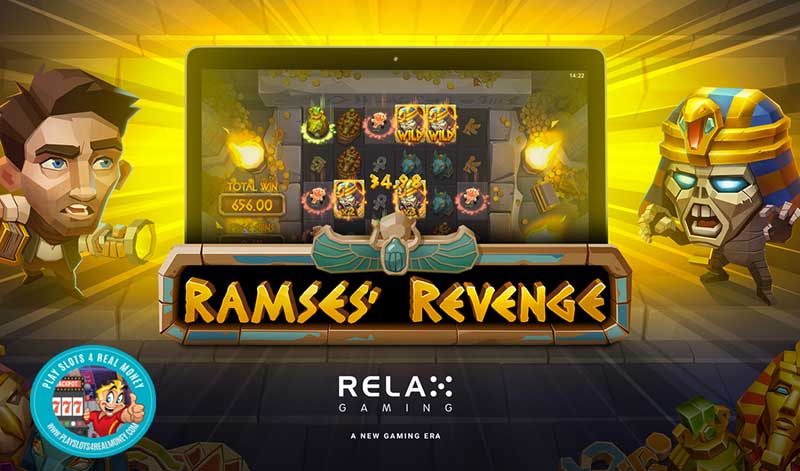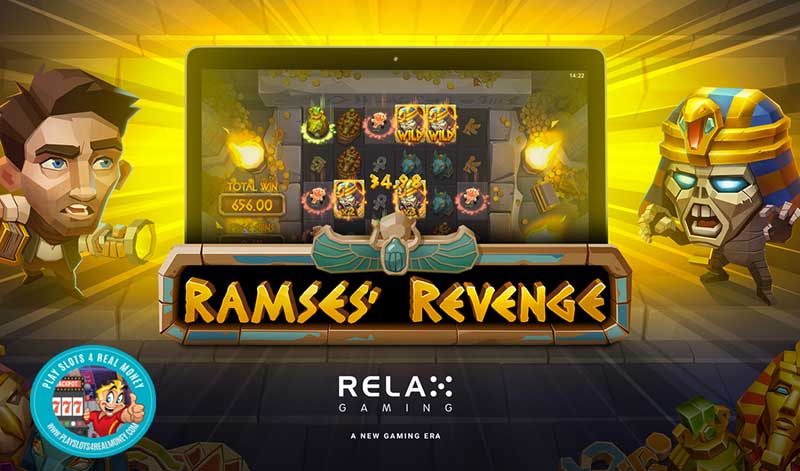 Article Name
Relax Gaming Added Its Latest Slot Game To The Halloween List
Description
Halloween has come and gone as a highly popular holiday for kids and adults. Left in its wake, is a ton of leftover candy and some great new Halloween slot games from Relax Gaming.
Publisher Name
Publisher Logo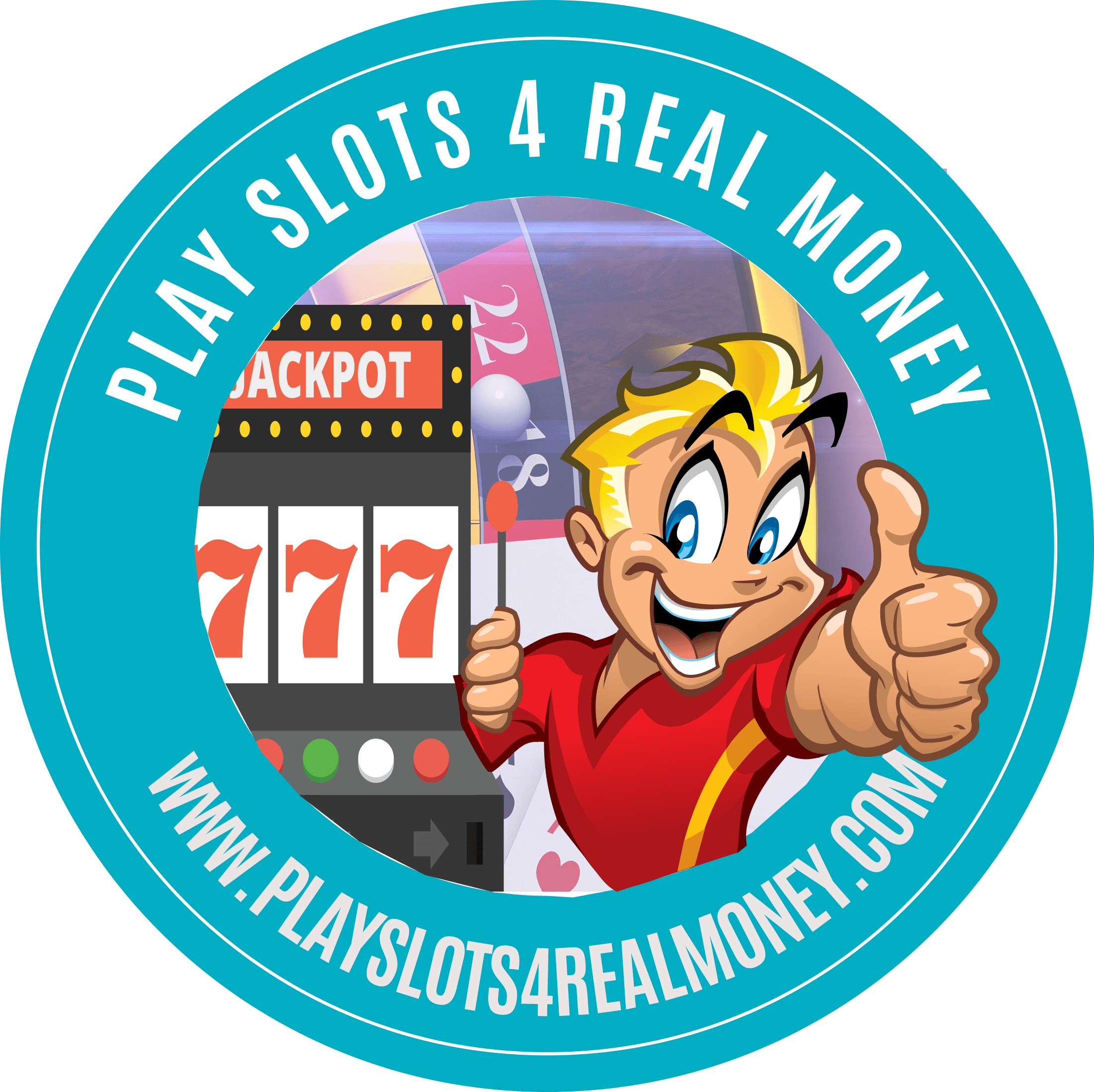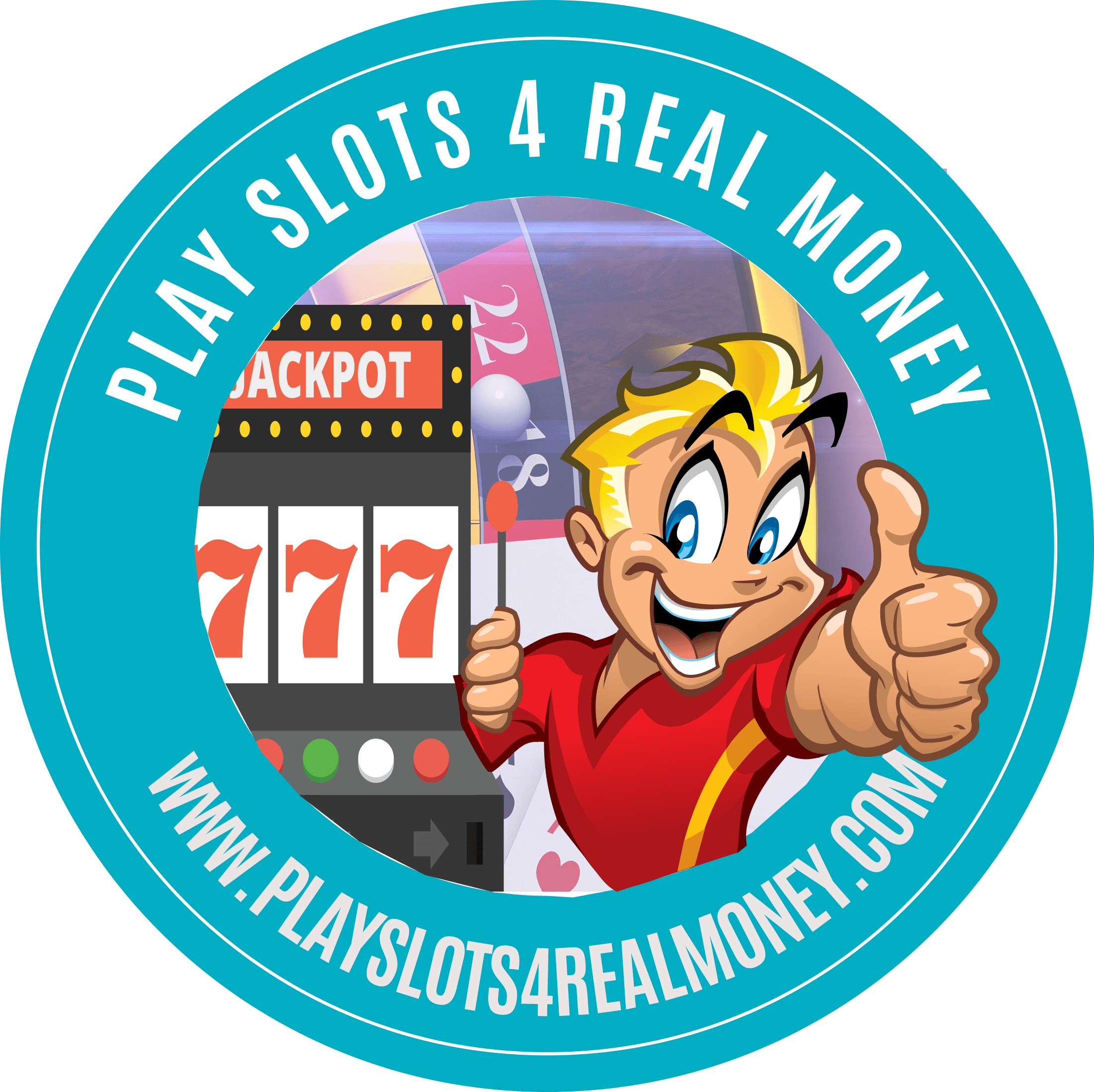 Tagged with: high limit online slots • News • online gambling