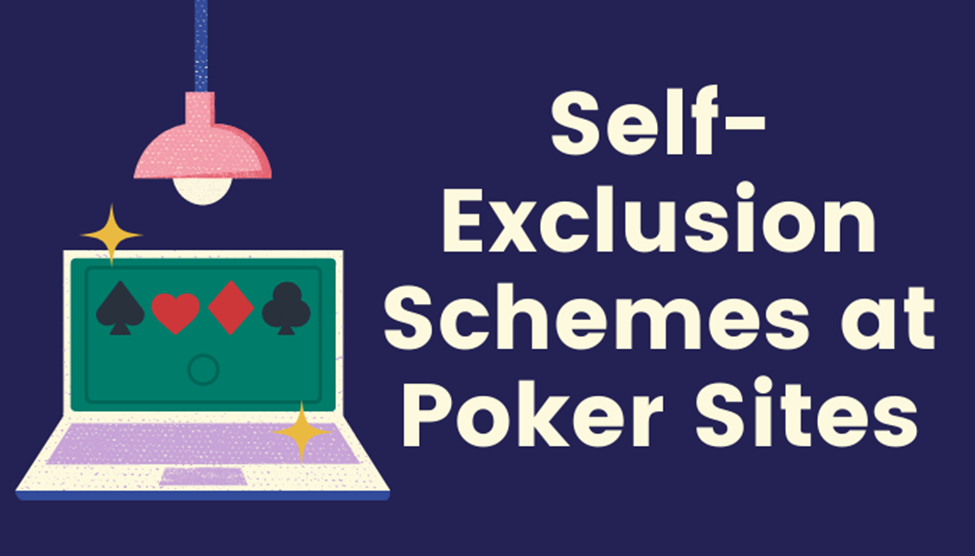 The policy to minimize gambling-related problems extends to skill-based games including online poker. Apart from the sensitization and different rules applied to raise awareness of problem gambling, the self-exclusion schemes have become popular lately to block the poker sites.
Various self-exclusion solutions are available for the players who are most likely to have a gambling problem or who want to prohibit themselves from the licensed poker sites. On these schemes or apps, those who want to ban themselves from the gambling platforms are required to register and after the confirmation, they can block themselves for a period of time. Here are the free self-exclusion schemes to block poker sites for the players who want to prevent or overcome harms related to gambling.
GamStop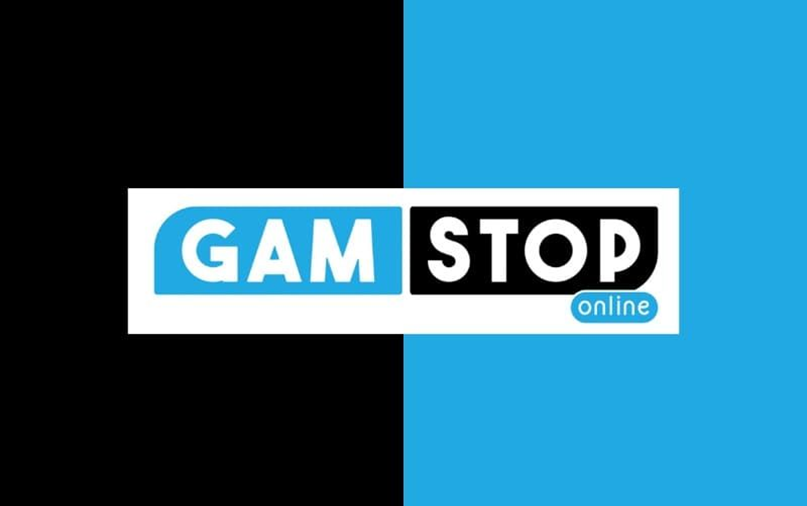 GamStop is probably one of the most popular self-exclusion schemes in the UK as it is compulsory for all the licensed operators there. This system was launched in April 2018 and is operated by the National Online Self-Exclusion Scheme Limited (NOSES), a powerful nonprofit organization. The purpose of this program is, obviously, to help problem gamblers by allowing them to block themselves on the poker sites.
In addition to that, GamStop is also one of the organizations established to promote responsible gambling. Actually, online gambling has shown incredible growth and it also found evidence of an increase in gambling problems. On this GamStop program, the players who want to avoid gambling harm block themselves from using poker sites run by the companies licensed in the UK. They are required to register on GamStop and after the confirmation; they will be prohibited on all their chosen platforms.
The block depends on their choice; for 6 months, 1 year, or 5 years. They cannot, evidently, have access to these websites until this period has expired. The only option is to join sites not under UKGC and play online poker not on GamStop using providers that aren't blocked by the self-exclusion scheme. When this period has elapsed, the poker players can ask GamStop to remove their self-prohibition and after the approval, they are allowed to have access to the sites again. Actually, from March 31st, 2020, the UK gambling watchdog required the licensed gambling operators to participate and encourage their customers to use GamStop.
Internal Self-Exclusion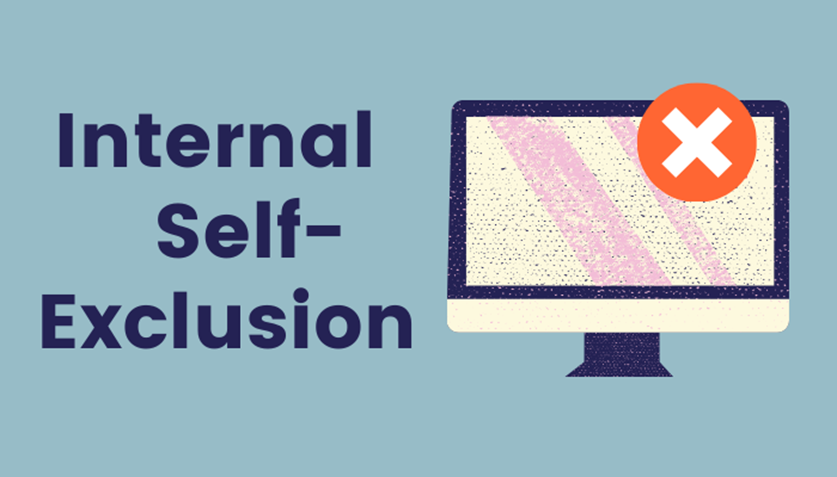 Apart from GamStop, internal self-exclusion is also another system to limit the access of the gaming opportunities for compulsive gamblers. This program is based on the principle to provide a safer environment by reducing the negative impact on players displaying problem gambling behaviours. Since the poker game has become extremely popular in recent times especially poker rooms online, the responsibility to limit gambling-related harms is crucial.
Internal self-exclusion involves the players to exclude themselves from the poker sites over a set period of time depending on the magnitude of the problem. It is the first and foremost requirement for the poker room registered in the UK to have a self-exclusion program and aside from the official scheme GamStop, the problem players are allowed to choose other internal self-exclusion solutions. In this program, the gamblers can self-exclude themselves from every website and multi-operator self-exclusion schemes are also available enabling them to smoothly mass self-prohibit.
What's more, the app allows the players to restrict their access to poker sites on their mobile devices and desktop computers. Although the increase of these self-ban solutions, it is important the poker players control their losses and be aware of their budget to avoid falling into despair.
Gambling Blockers (Alternative to Self-Exclusion)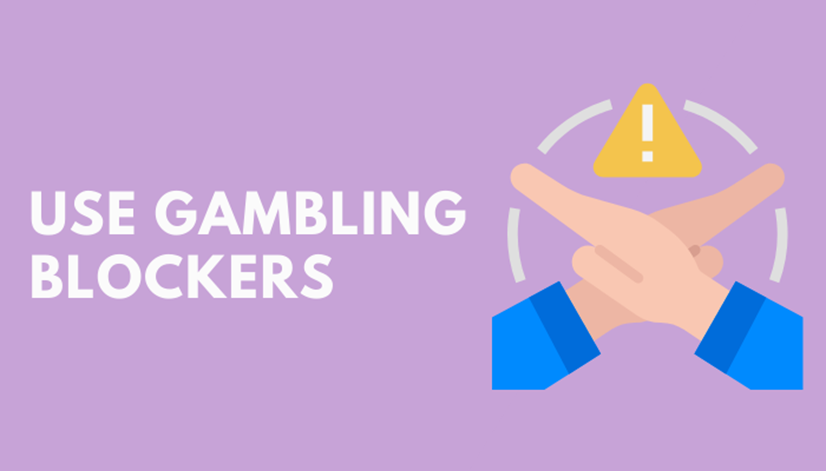 As stated above, GamStop is mandatory for licensed gambling operators because the registered companies must acquire this official self-prohibition program. Nevertheless, mind that other best alternative options to GamStop are available and some of them have built a reputation to be the most successful ones. As StudyBreak says, Gamban is the well-known software helping the players to block access to online poker rooms and apps.
This solution was released by the GambleAware, one of the biggest UK charities that fund the education and treatment associated with gambling there. Similar to other gambling blocker schemes, Gamban aims to help players who are at risk to develop gambling addiction by requiring them to install the app on their mobile devices. Another alternative solution to self-exclusion is GamBlock which is reputed to be very effective in terms of protection.
In fact, this comprehensive blocking solution uses an initiative by providing very tight protection to its customers that cannot be bypassed by proxies or VPNs. Once this app is installed, it can be removed for the chosen period of time. Despite an affordable annual fee, GamBlock is considered to be among the best self-exclusion systems for poker players.