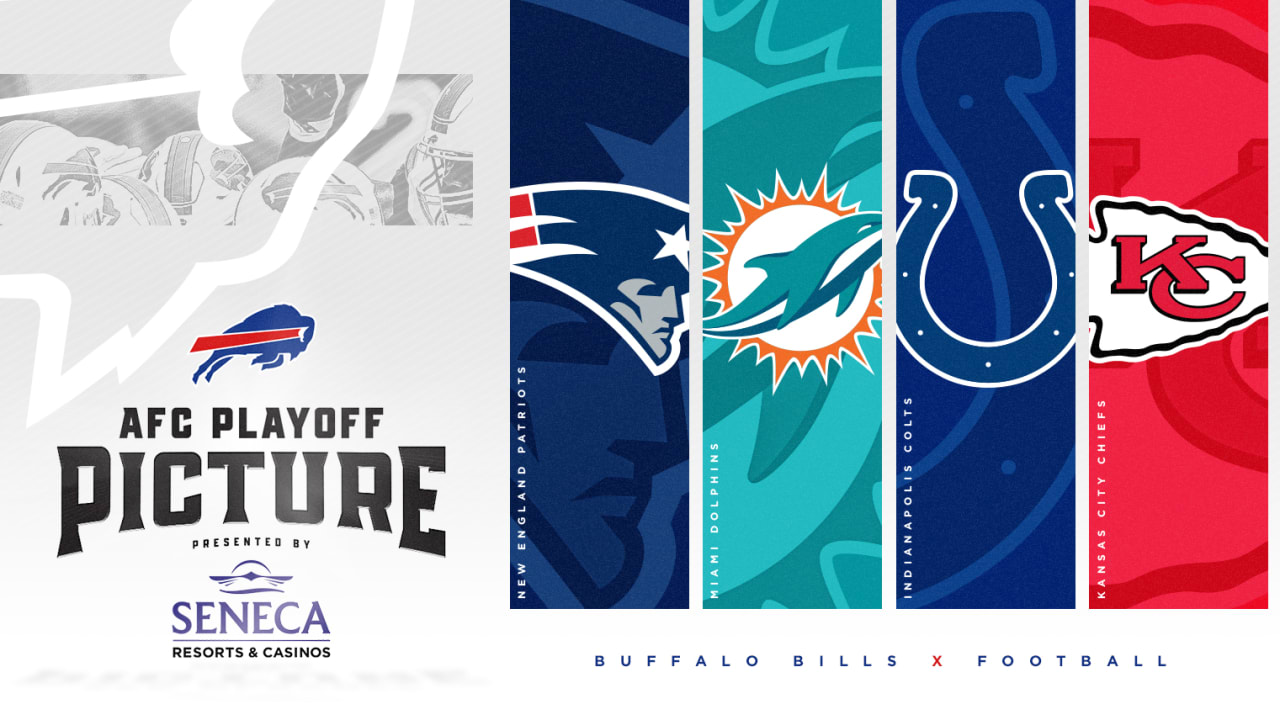 The rest of the field
Cleveland (7-3) at Jacksonville (1-9)
The situation: The Browns and Bills are two of four 7-3 teams in the AFC entering Week 12, along with the Titans and Colts. The Browns sit three games back from the Steelers in the AFC North, meaning their most likely path to the playoffs is a wild card berth.
What to root for: A victory for the Jaguars, which would hand the Browns a conference loss that could prove important in a tie-breaker scenarios should the Bills find themselves in the wild card race down the line.
Tennessee (7-3) at Indianapolis (7-3)
The situation: This is a battle for the top spot in the AFC South. The Colts took the prior matchup in Tennessee back in Week 10.
What to root for: Though either outcome could end up helping the Bills down the line, a Titans loss would be the best-case scenario in the here and now. The Titans hold the head-to-head tie-breaker over the Bills by virtue of their Week 5 victory. A Colts victory would keep them atop the AFC South and – if the Bills hold up their end of the bargain against the Chargers – in the fourth seed behind the Bills, who hold the tiebreaker based on division records.
Las Vegas (6-4) at Atlanta (3-7)
The situation: The Raiders would be in that 7-3 picture if not for the close loss to the Chiefs. Quarterback Derek Carr looked great despite the result and the Raiders had won their last three games prior, putting them in good position to bounce back against a Falcons team that has struggled.
What to root for: Las Vegas, like Cleveland, has its playoff hopes likely rooted in the wild card race. The Bills hold the head-to-head tiebreaker over the Raiders, giving them some leverage if they end up in that mix. That said, when an AFC team in the race faces an NFC team, you root for the NFC team every time.